Welcome to our community!!
Well done for taking the life-changing choice to join with us and experience the exciting times ahead. Our training sessions are held each night at 8pm CET. Please join the WhatsApp Chat (see below) to be up to date. Once again: Congratulations on being part of the future and becoming a valued member of our team.
Human 3.0
The ultimate guide to developing your mind for the coming decade. A unique book including QR codes to supporting schematics and audio tapes.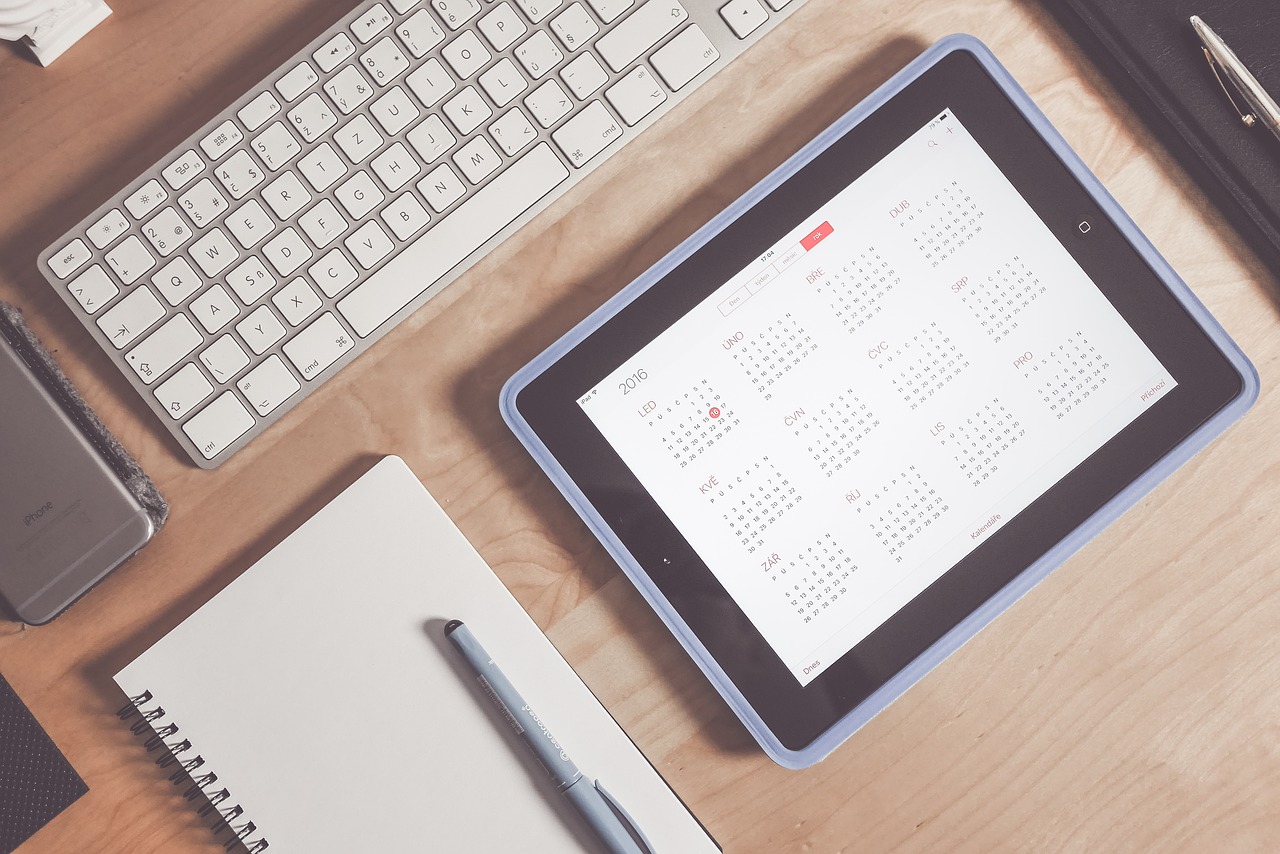 To be in touch with all co-creators and stay up to date, please click the icon below to get access to our WhatsApp or telegram chat and to sign up to our google calendar.
Click here to access the calendar online, if you have trouble installing it.