If you feel there is more to life than you may currently be aware of and would like to explore this further, or always wanted to make a difference in society join our worldwide operating team of partners and trainers of the Council For Human Development.
As a Swiss NGO of social entrepreneurs we operate on a global level through the training partners of our association, providing extensive consciousness awareness programs in agile thinking, to prepare people mentally for the challenges they will face over the coming decade and beyond.
Here are 5 keys to consider if you're thinking of training with CHD.
1. The message you want to send to yourself and the world
2. The opportunity today for a changing tomorrow
3. The mind, how it changes and why
4. The commitment to yourself and humanity
5. The time to invest and the unlimited rewards
Summary of your next steps
Let's change the world!

Let's take action!

Let's collaborate!

Let's think big!

Let's co create!

Let's be more!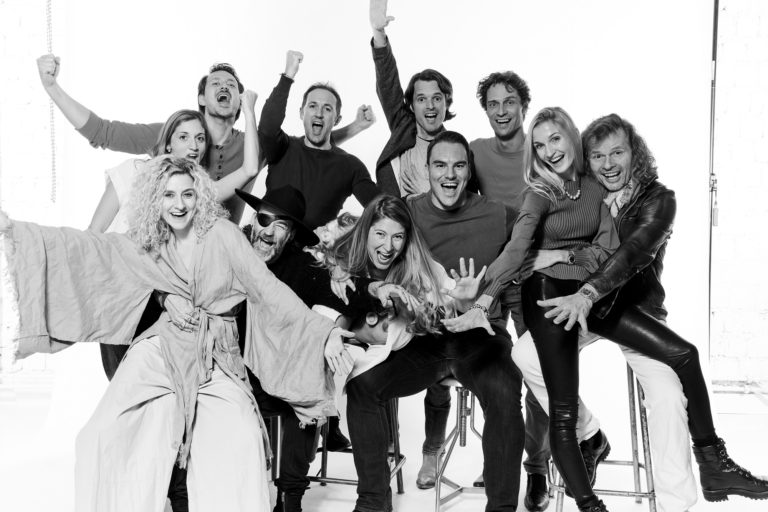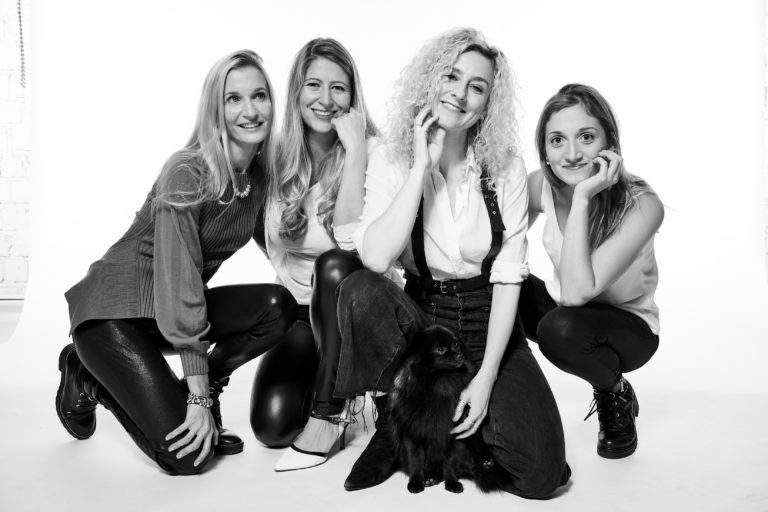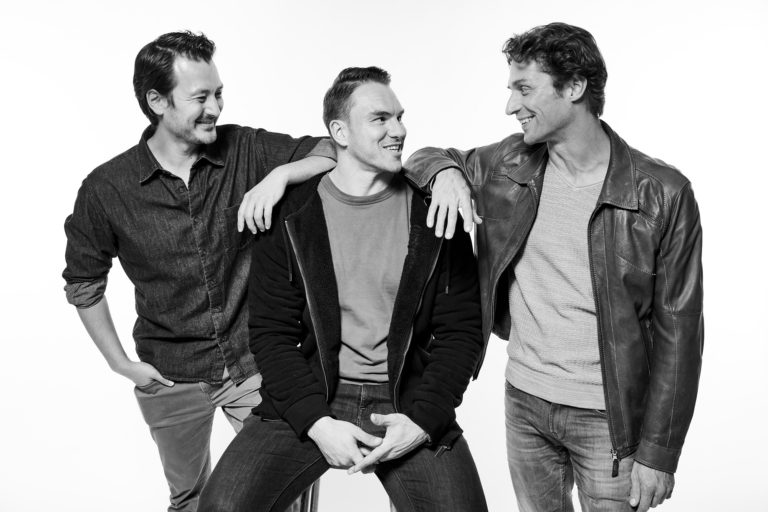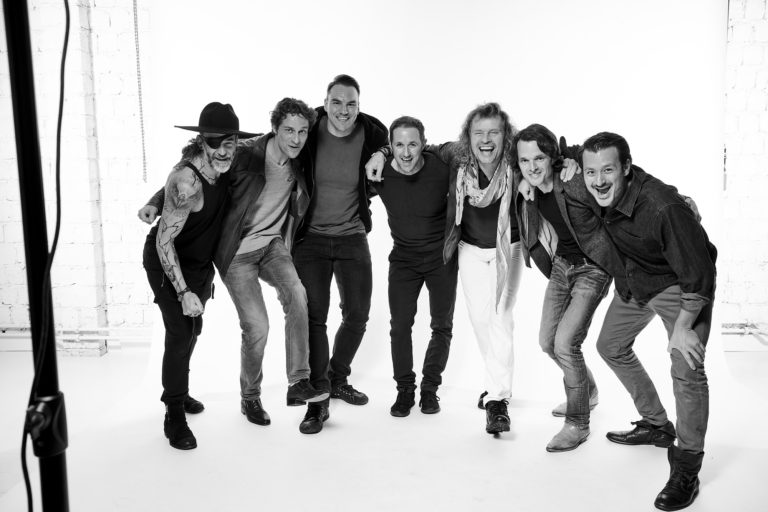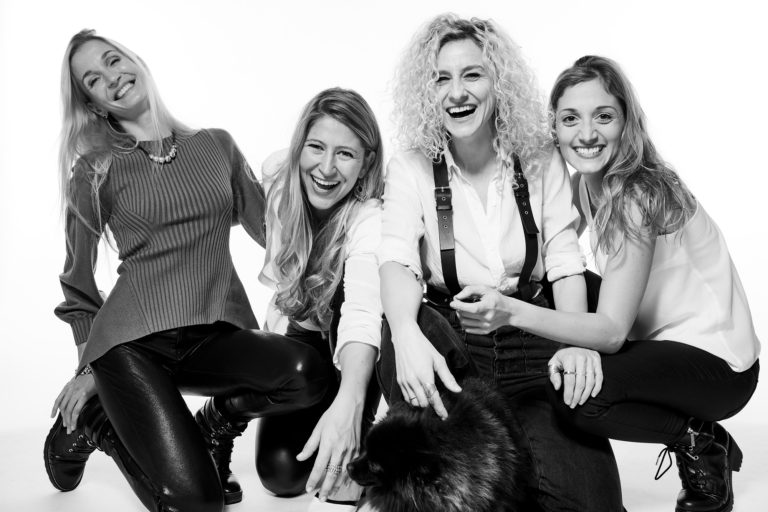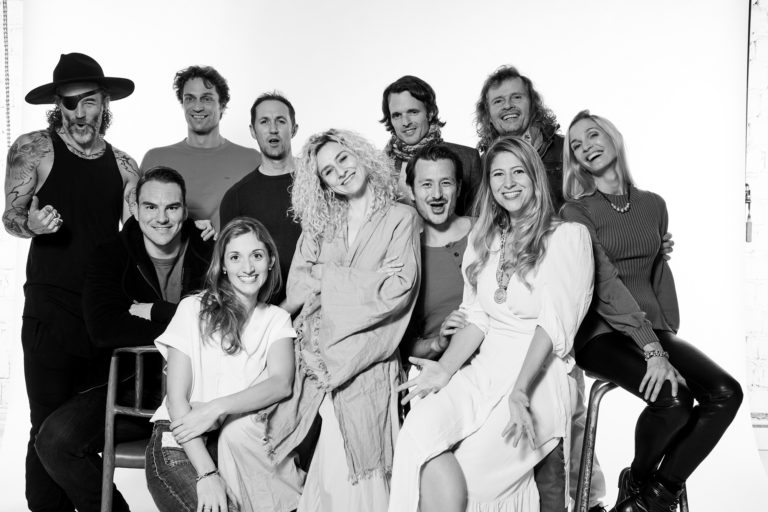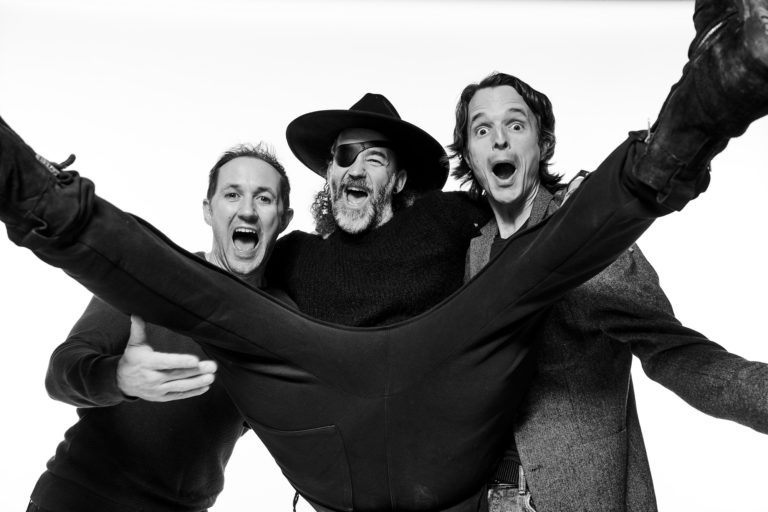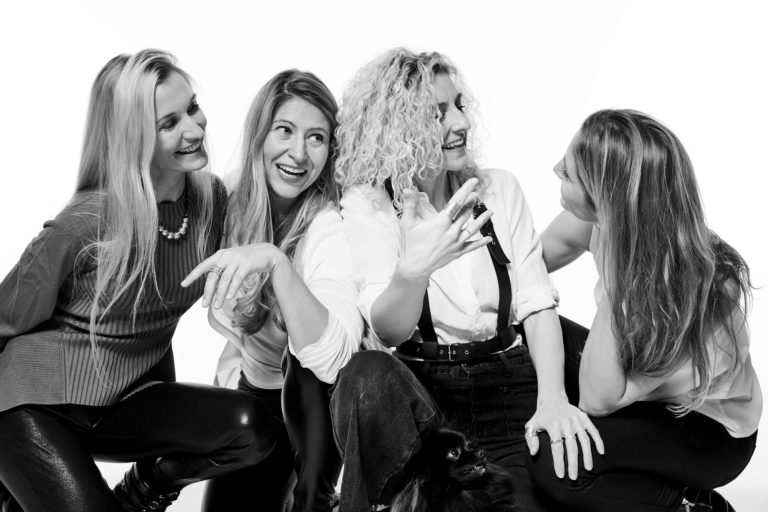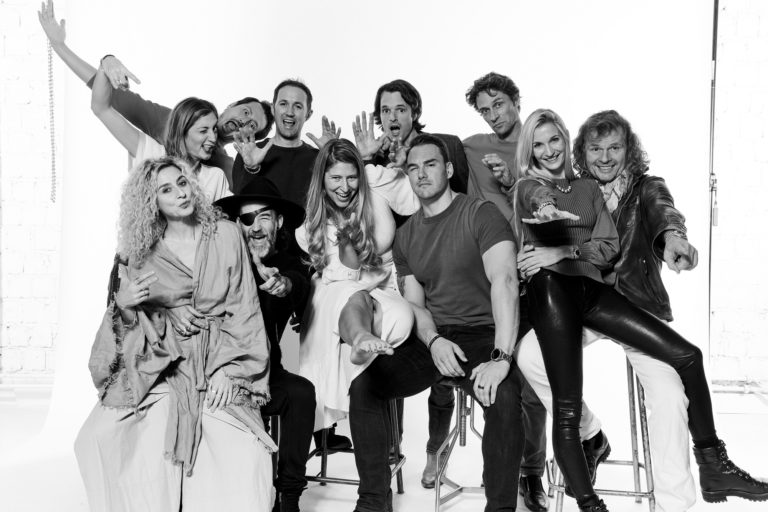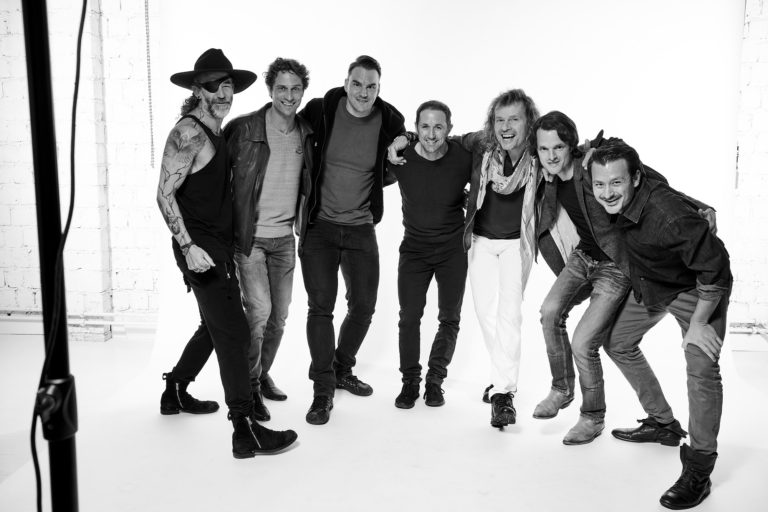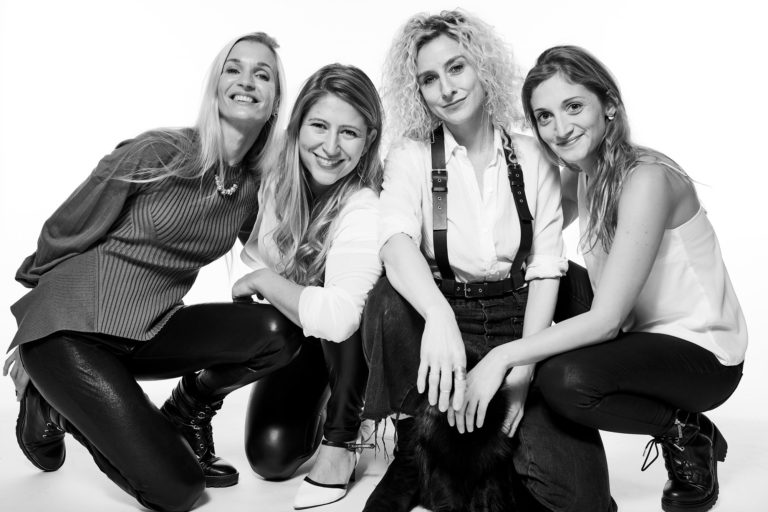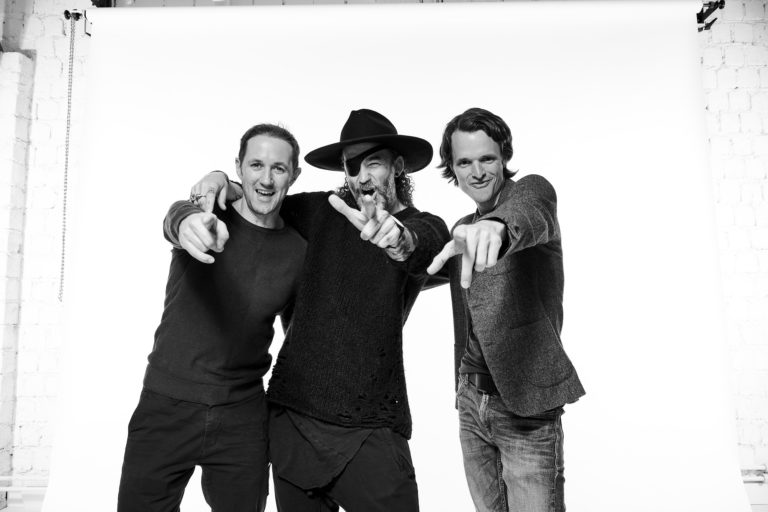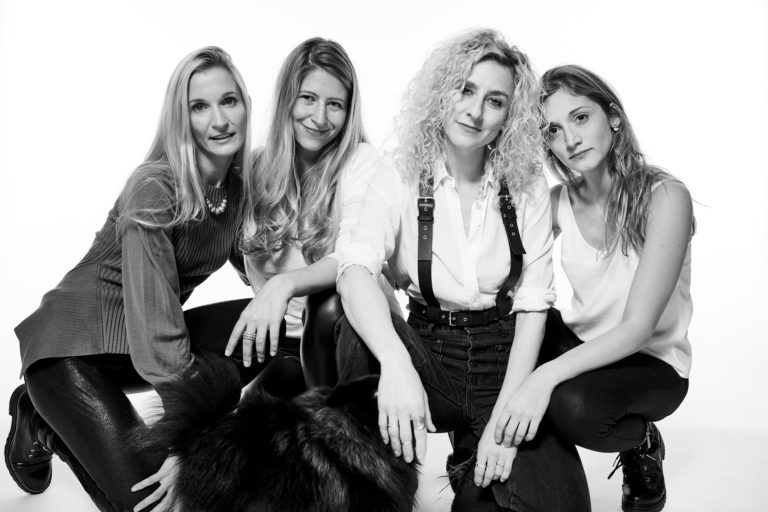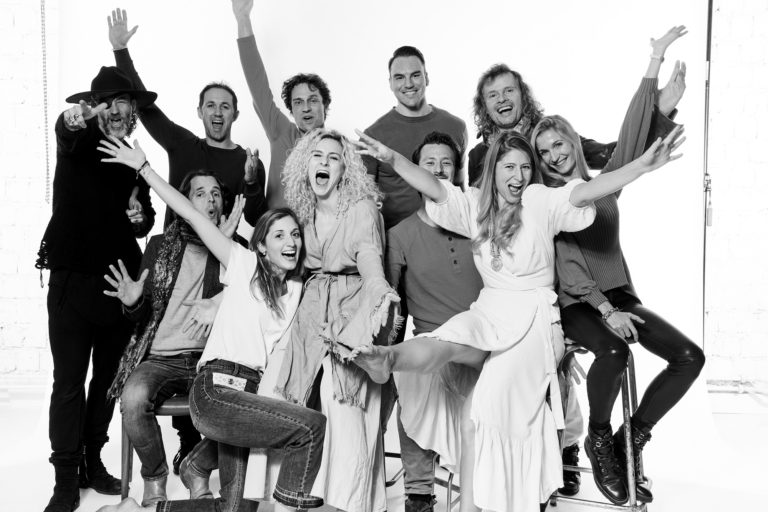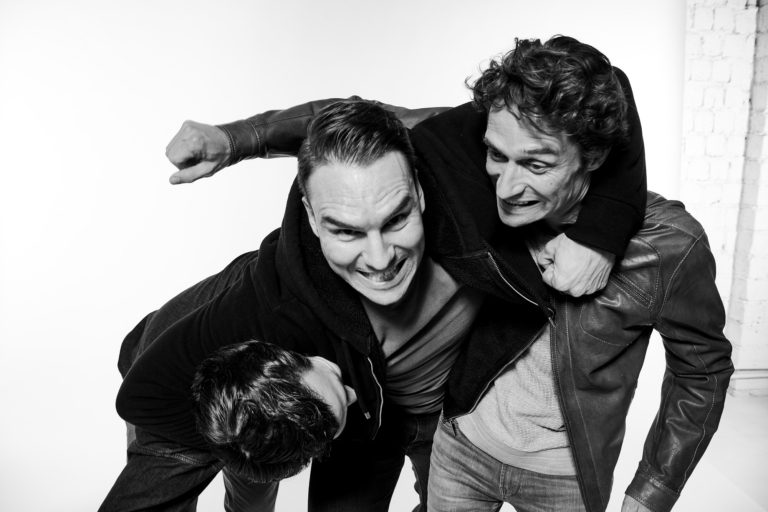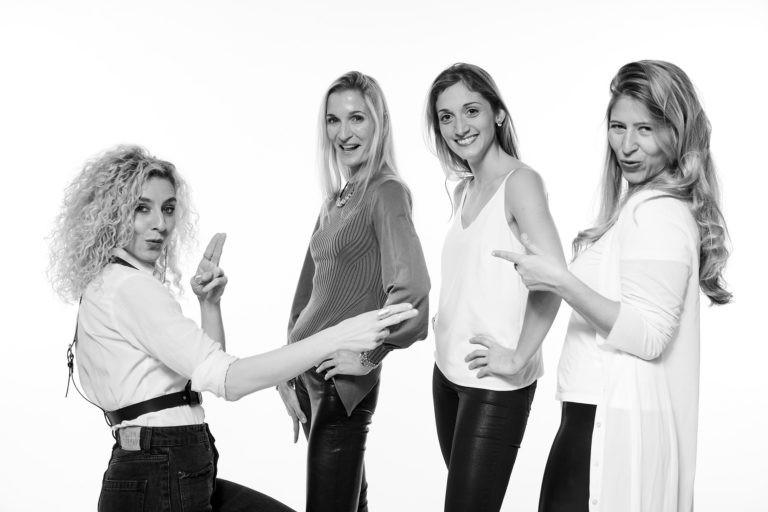 Founding Partners & Trainers in Switzerland
Book a Call
To find out more about the different options to join us as partner and trainer in Mind Acceleration, book on a call with us.
All you need to have is ambition and an open mind.